Centrifugal single stage pump for water recirculation and filtration.
Greater economic, energy and hydraulic saving
Supplied with suction and delivery connectors for connecting to filtration systems with 63-mm-diameter pipes. Completely silent with continuous service, with built-in thermal protector, two purge plugs, high-capacity pre-filter with transparent cover and anti-blockage seal. Single-phase versions with built-in thermal protection.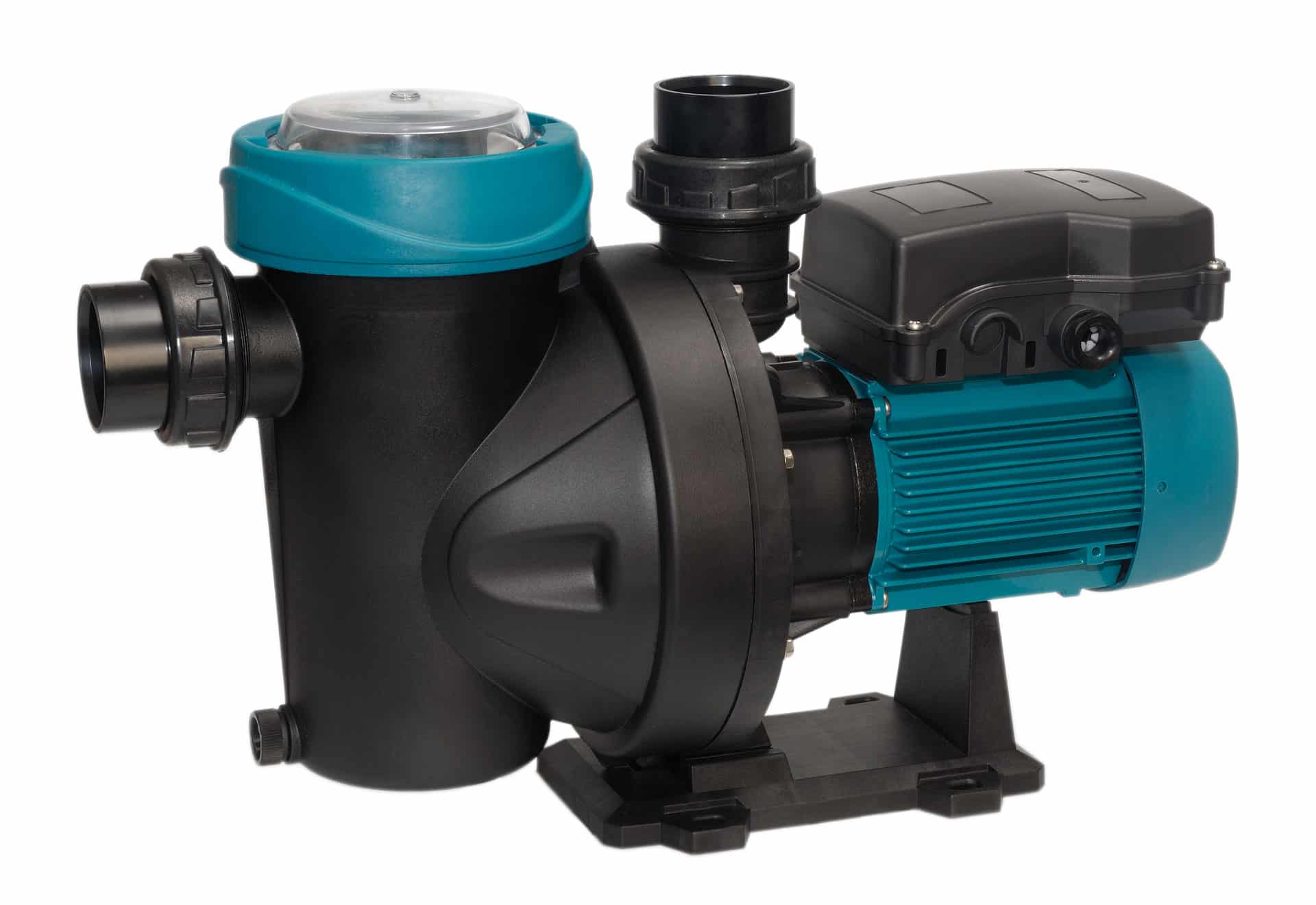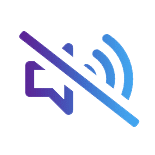 Ultra-silent
Improved hydraulics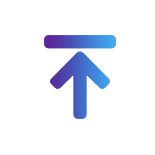 Self-priming up to 4m
Swimming pool, wellness and saving
Greater energy, hydraulic and economic saving
Ultra-silent operation (45 dB)
Longer product lifetime
Automation of pool filtration system
3 years warranty
Control the cleanliness of the filter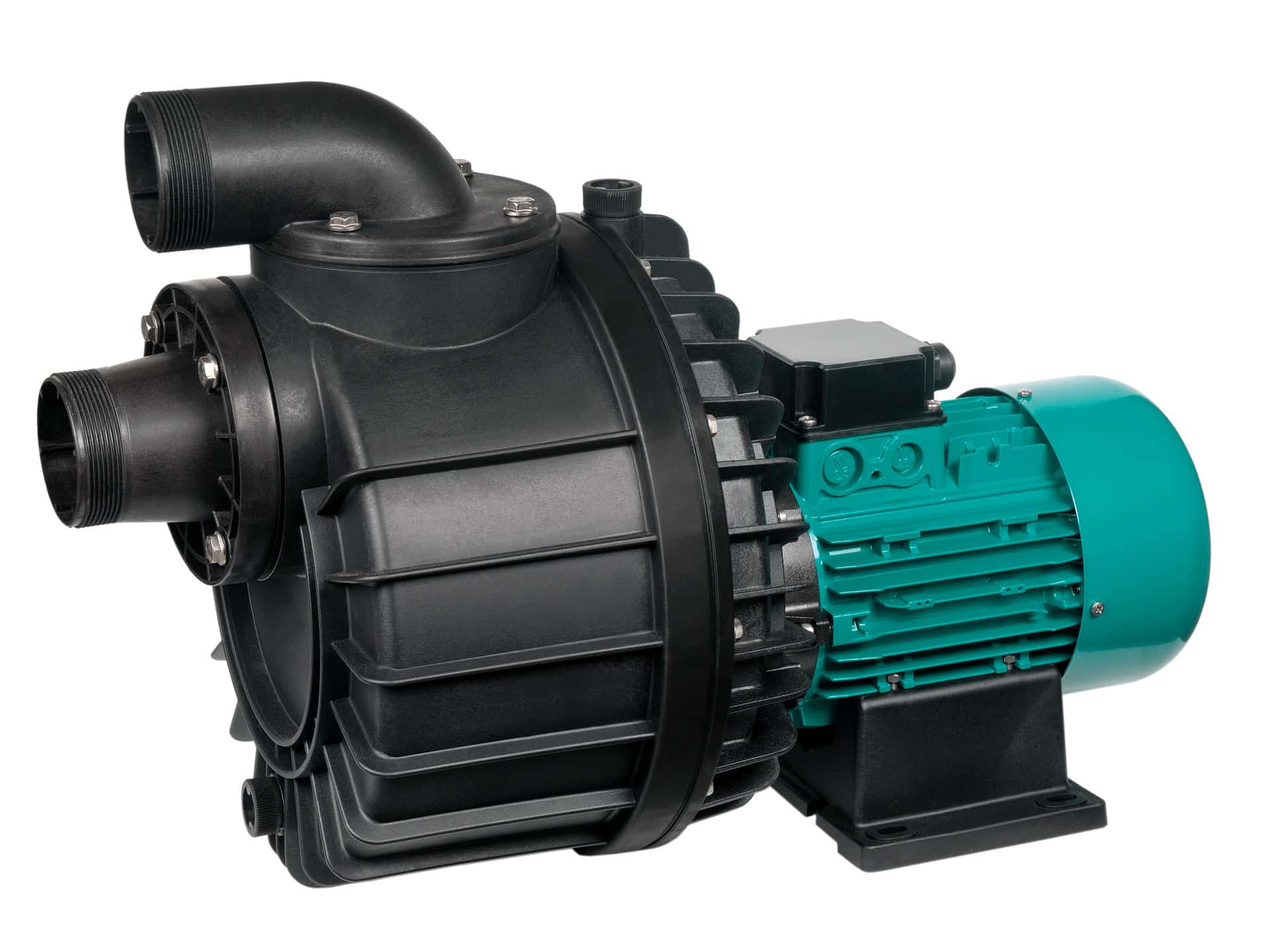 One of ESPA's core values is continuous improvement to offer solutions that are adapted to current and future market demands to meet customers' needs and maintain a strong commitment to the environment. In order to achieve our objectives we have a highly qualified team, more than 50 years of experience and a research and development investment strategy.

Contact us for more information