World Leading Pool Product & Equipment
distributed by POOL&SPA
As industry leaders, Emaux Group is proud to deliver exceptional products, innovative solutions, and experience-led designs that reflect our 40 years of expertise in the swimming pool industry. We understand how and why our products fulfill an important role in making your life healthier and happier.
With our 100,000 square meters production plant, Emaux has brought together Research & Development, Production, Quality Control, and Training & Support, to ensure our plant presents a comprehensive one-stop solution for our customers.
Our strength in the following aspects is the key to our success.

Product R&D
Our experienced R&D team proactively pursues breakthroughs in product innovation and OEM production leveraging know-how in mechanics, electricity, electronics, hydraulics, and plumbing.
Manufacturing
The automated manufacturing process employs the most advanced technologies in mould making, plastic blow moulding, plastic injection, fibreglass production, electronic controls, and assembly.
Turnkey products
The versatile products enable instant and easy application, putting your mind at ease.
Quality Assurance
As the industry leader, we promise not to compromise on quality and to ensure the optimal performance of our solutions in the most demanding environment.
Emaux offers pool and spa products for both residential and commercial applications. Our exceptionally innovative products are matched by exceptional value and competitive pricing with no compromise on quality. We design with an understanding that our products will be part of your life for many years to come.
Success doesn't come easy, and we not only understand the value of hard work, but also the satisfaction in knowing we are creating something beautifully engineered that is designed to last. As a global market leader in our sector we are community minded, design driven, and unwavering in our commitment to creating smart products that anticipate the future and the evolution of the pool industry and the protection of the environment.
Emaux Hydrau-Power
SSC-one Salt Chlorinator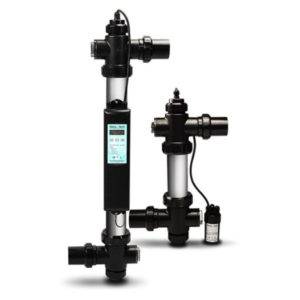 Emaux NanoTech UV-C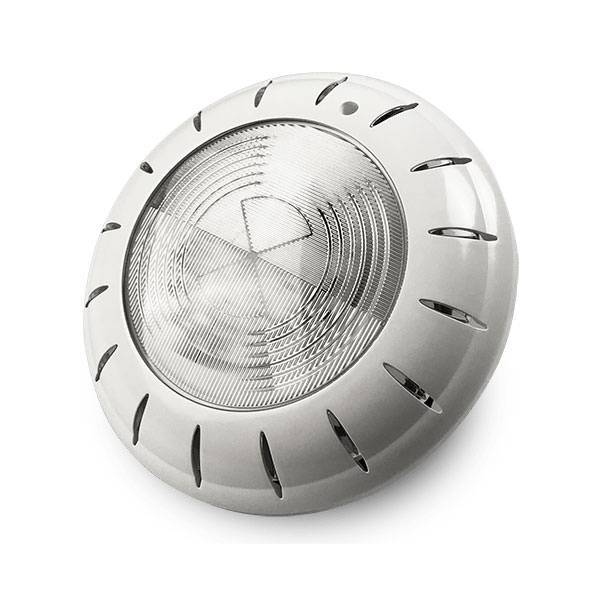 E-Lumen X Light
Consult with our professional pool service agents.
Because building a swimming pool is not a simple decision, nor it can be frequently changed, therefore, before building one, it is important to do some research and learn from the experts. Customers should also experience their selected type prior to the decision in order to build the swimming pools of your dreams.